About Plaza Del Amo Animal Hospital & Pet Keeper
Plaza Del Amo Animal Hospital & Pet Keeper is a full-service health provider for dogs and cats of the South Bay and surrounding communities since 1999. We are dedicated to providing all aspects of the healing arts to help your pets live a long and healthful life. We believe in adhering to the highest standards of diagnostics, medicine, surgery and therapeutics and as a demonstration of these high standards, we are proud to be accredited by the American Animal Hospital Association (AAHA). Whether your pet needs a routine medical or dental exam, vaccines updated, or something more serious, you can be confident in the treatments we provide.
Also on site is a full service grooming department that offers standard 'wash & dry' baths, medicated baths, or the full spa experience with styles and trims. All bathing services use the latest in quality, earth friendly products to ensure only the best ingredients are applied. Our head groomer, Junior, has a loyal fan base of both pets and owners!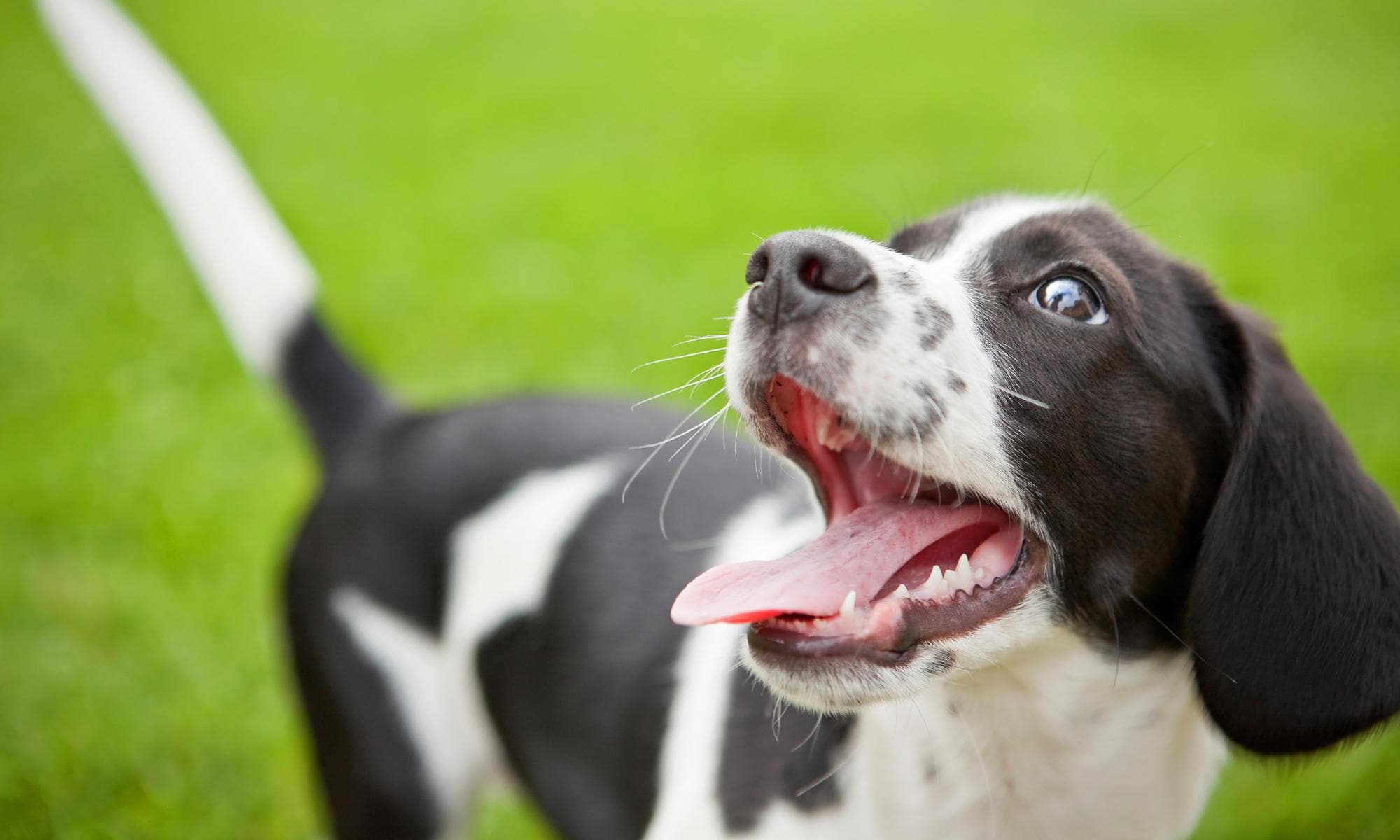 Our Story
Plaza Del Amo Animal Hospital & Pet Keeper began serving the South Bay Community in 1999 at our current location on Fujita Street, in Torrance, CA. Starting with a brand new building, the idea was to create a space where all services would be housed in one location. This included a full service grooming department, day and long-term boarding with luxury suites, general medicine and a complete surgery/operating suite. Upon completion we provided our families the ultimate in animal care all under the same roof.
In 2006 Plaza Del Amo Animal Hospital & Pet Keeper embarked in the process of becoming one of the 12% certified AAHA hospitals in the United States. As of August 2018, the clinic has once again passed the esteemed AAHA accreditation ensuring our clients, patients, and staff the absolute in best practices.
Continuing best practice progress into 2014, Plaza Del Amo Animal Hospital & Pet Keeper was acquired by National Veterinary Associates, (NVA). Their administrative and operational support allows our physicians to focus on animal care and the latest advances in medical treatments.
Be sure to learn more about our doctors by reading their biographies.
We look forward to continuing 'our story' as we share the journey with you and your furry family members.
What makes a veterinarian AAHA accredited?
Plaza Del Amo Animal Hospital & Pet Keepers Introduction
Careers
We have no positions available at this time. Good luck on your search!