Boarding
Pet Keeper, in association with Plaza Del Amo Animal Hospital, is a boarding facility with high-quality services and a comfortable environment. At Pet Keeper, we provide your pets with lots of tender loving care as if they were our own. You leave them, and we love them!
Dogs that stay with us have the choice of Classic Kennel boarding or our Luxury Dog Cottages, while our kitties have Cat Condos with natural light and window views.
We let your pet sleep on the bed, watch television and entertain you on the internet (via webcam)! Your pet will also be able to enjoy individual walk times, playtime and cuddle time. Aside from long-term boarding, we also provide doggie and kitty day care. If you need someone to watch your dog or cat while you are at work or running errands, then feel free to drop them off at Pet Keeper for a few hours or the whole day. Grooming services are also offered if you want your pooch or kitty to look their best or just stop them from shedding all over. Your pet's time at Pet Keeper will be comfortable and fun, no matter if they are with us for longer stays of boarding or an hour for grooming.
When bringing your pets to Pet Keeper for boarding, day care, or grooming services, rest assured that they are in good hands, and remember that Pet Keeper has veterinarians on the premises to keep a watchful eye. We are open seven days a week for your convenience. So the next time you need someone to watch your beloved pet, call Pet Keeper for the most comfortable and enjoyable place for your pets.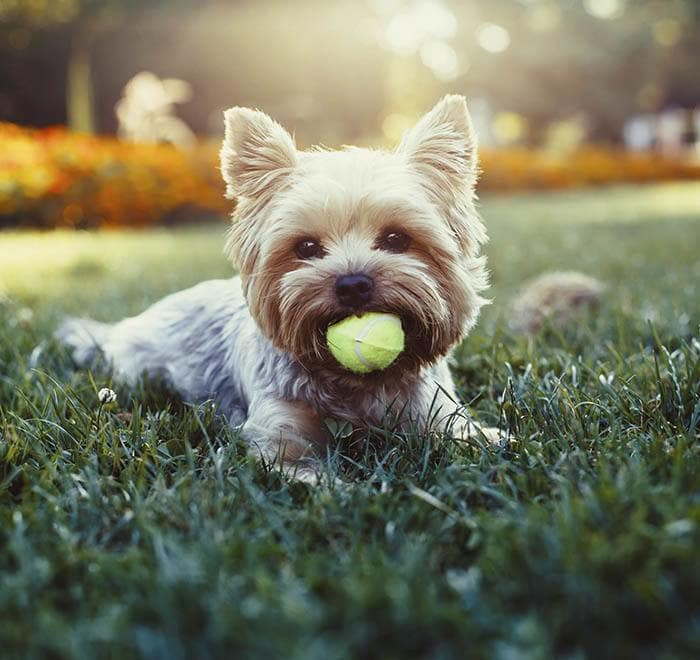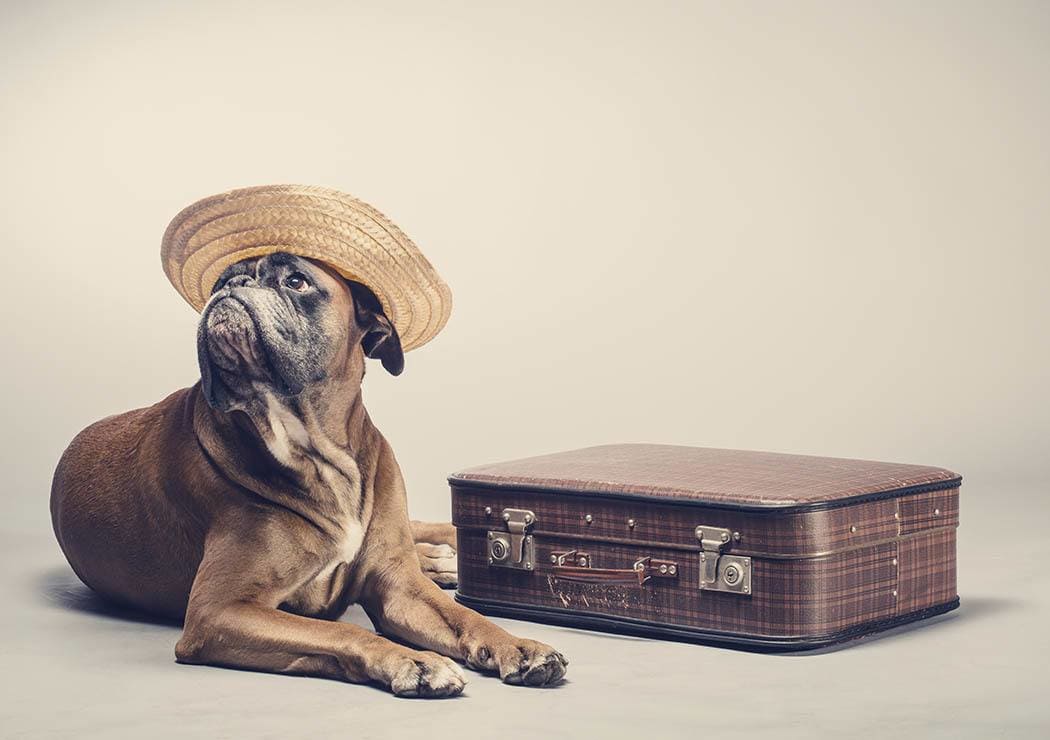 Cottage Name
Marvel
Animal Kingdom
Toy Story
Star Wars
Super Mario