New clients receive a free exam. ($59.00 savings)
*Cannot be combined with any other offer. Must mention discount during the time of scheduling. See hospital manager for details. Limited time offer.
Offer #: 1262-10371-1469532880
Plaza Del Amo Animal Hospital & Pet Keeper
3430 Fujita St Torrance, CA 90505 (310) 438-5341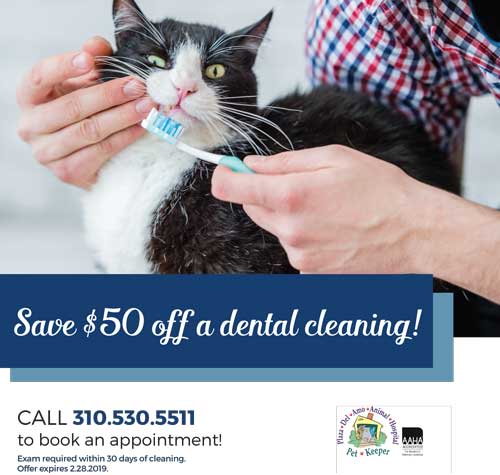 *Cannot be combined with any other offer. Must mention discount during the time of scheduling. See hospital manager for details. Limited time offer.
Offer expires 2-28-2019
Plaza Del Amo Animal Hospital & Pet Keeper
3430 Fujita St Torrance, CA 90505 (310) 438-5341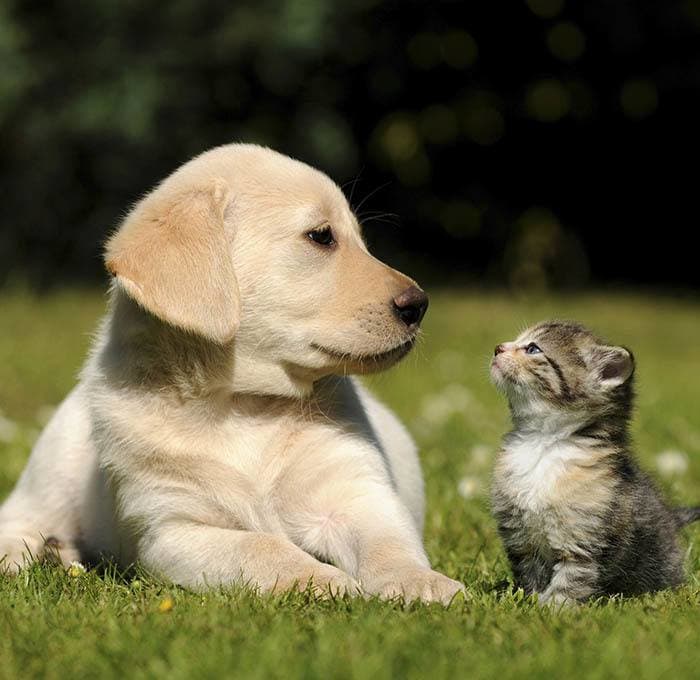 Offers
We are here to make you and your pet's life easier. We have great offers and services designed just for you!
Special Offers
Pet Pals: $25 + $25 = $50. Refer a new client and both will receive $25 on account.
New puppy's get their first bath free!
Thursday's: Vaccine's $5 Off Schedule between 9:00 AM – 3:00 PM. Current exam required. Rabies vaccine not included.
*Cannot be combined with other services or offers. See hospital manager for details. Limited time offer.