Torrance Pet Grooming
A well groomed pet is more likely to be hugged, and pets live healthier lives when they are touched frequently and have a healthy coat and skin. Aside from keeping your pet smelling and looking attractive, grooming will help to prevent or impede such conditions as parasites and skin irritations. While grooming should be done on a consistent basis, the frequency to which your pet needs to be groomed will depend somewhat on daily routines, coat type, age and general health.
Plaza Del Amo Animal Hospital & Pet Keeper offers a full service grooming department. Traditional shampoo & dry only, add nail trims and gland release, medicated baths, or a complete 'do' including style and trim are available. Have questions, we'll be happy to have you speak to Rene our Head Groomer.
We are excited to have Rene Cazares, AKC Salon Certified, and winner of multiple awards including 1st Place Reserved Best of Breed 2016 Mexico's National Schnauzer Show and 2007 International World Dog Show, World Winner. What we are most proud of is Rene's passion and love of pets. Please stop in and meet him next time you're in.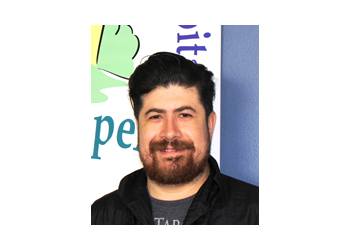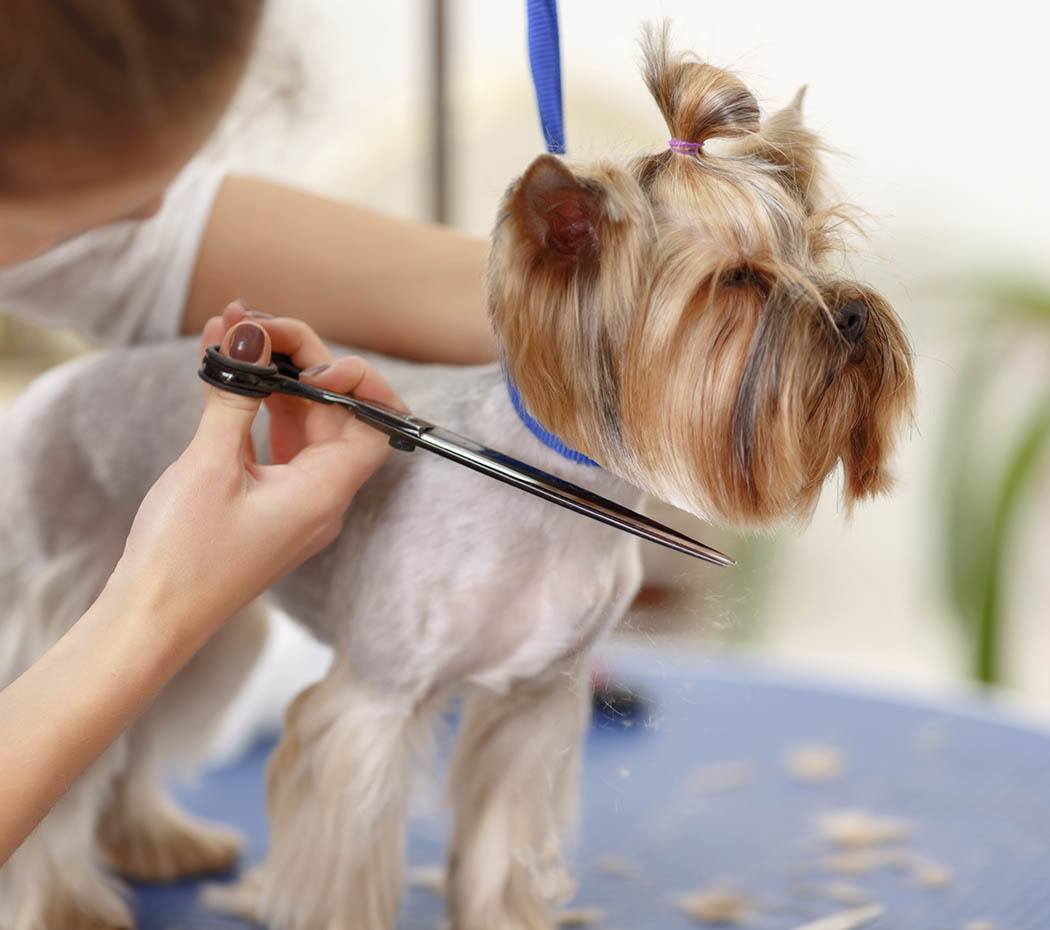 Grooming Services
We can assist in recommending the proper tools to use for your pet's coat type. If your pet suffers from allergies, our veterinarian may prescribe regular bathing as part of the treatment routine. Be sure to notify us of any special needs your pet may require such as specific shampoos or eye care and bring any of these products with you to your appointment. Please schedule your pet's appointment in advance, especially during the warmer summer months and near the holiday seasons.
We are happy to offer the following services to assist in the health and maintenance of your pet:
Grooming
Dry Bar (Shampoo and Dry)
Nail Trimming
Full Clips/Custom Cuts
Teeth Brushing
Coat Conditioning
Frequent Bather's Program